News
XRP Poised for Upswing, Seems "Unaffected" by Legal Uncertainty
XRP is poised to continue its slow and steady recovery, as the two largest cryptocurrencies in terms of market capitalization also start climbing again.  Bitcoin, Ethereum, and XRP are looking strong as technicals are suggesting a bullish market. However, Ripple's native coin's climb is surprising as it seems unaffected by the legal uncertainties it currently faces.
This is because of the lawsuit filed by the United States Securities and Exchange Commission against Ripple and two of its executives after it classified the XRP as a security. However, this doesn't seem to affect Ripple as much as it continues to expand its services to the East, where there is more regularity clarity for its native crypto coin.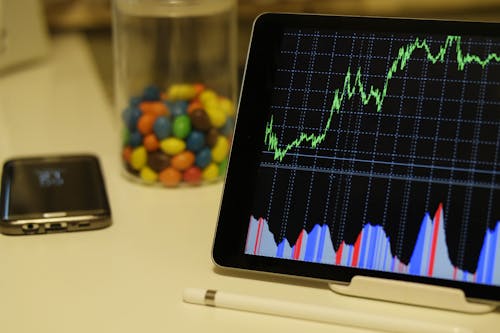 Caption: The XRP remains unaffected despite the legal battle Ripple Faces
Brad Garlinghouse, Ripple CEO, told Reuters that the lawsuit might have hindered their activities within the United States, but this has not affected their plans to expand toward Asia Pacific markets. He concludes his statement by emphasizing that there are still over 200 exchanges worldwide that allow their users to trade XRP, compared to the three or four US-based exchanges that stopped trading the crypto. 
Meanwhile, as Garlinghouse continues to trust the legal stability of Ripple and the XRP, the crypto is also poised for a major bullish impulse. Despite falling by four spots in market capitalization since the litigation started, the XRP seems to have developed an inverse head-to- shoulders pattern on its charts. 
The crypto is expected to break past this patterns, and a spike in buying pressure will allow the XRP to close above $0.66 and could lead to a significant upswing of 74% towards the $1.16 level. 
However, analysis says that failure to do so may result in the coin falling to the $0.39 support level. If XRP falls to this level, the coin's bullish outlook may be invalidated, and a steep correction to $0.20 may happen.