Ripple XRP is experiencing an uptrend following the recent steep dive to $0.35. The loss XRP suffered at the time spread across different levels in the market. The drop broke through several support levels, including the $0.55 and $0.40 markers. Regardless the cross-border token bulls and XRP bulls managed to regain control and are ready for an upswing to $1.00.
The recent drop to $0.35 may have been a blessing in disguise for the token. This allowed more investors to join the market and buy the crypto at a much lower price. The token recovered from the dip and now trades at $0.48. At the same time, XRP bulls are trying to get over the 50-SMA (Simple Moving Average) on the token's 4-hour chart.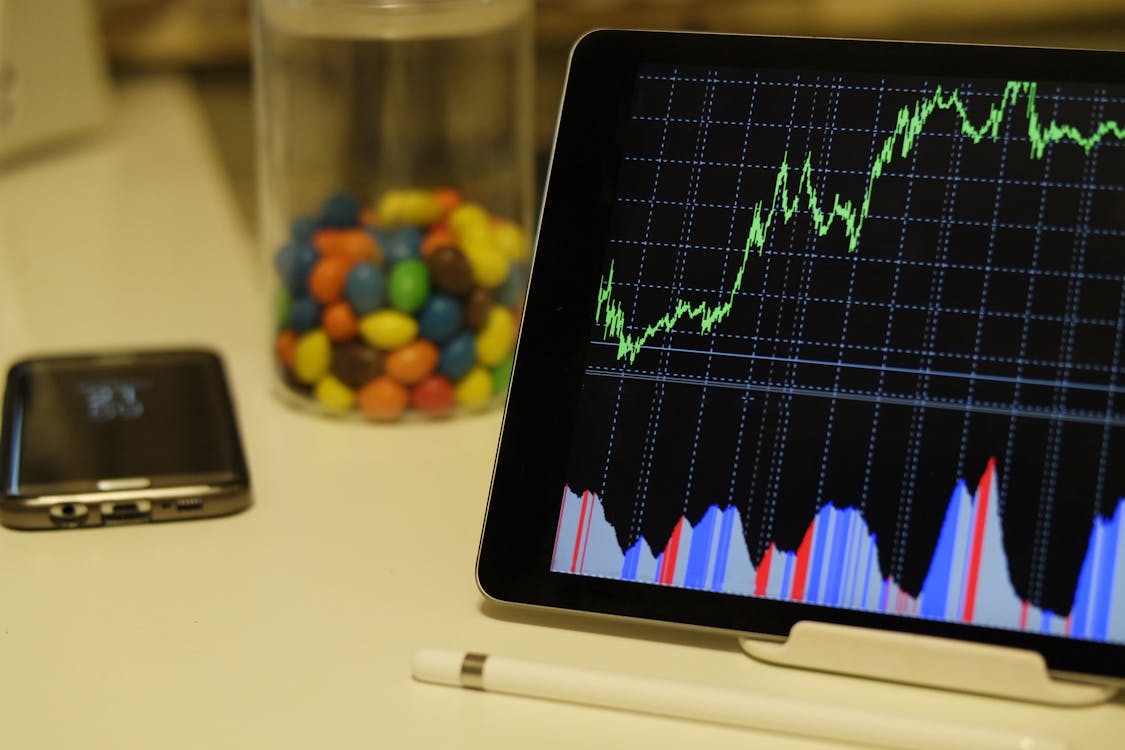 Caption: Ripple XRP is gearing up to a reach $1.00 mark
Once XRP starts trading above the critical levels, it will likely pave the way for the token to gain value above the ascending parallel channel's middle boundary. Another breakthrough at the $0.55 level is expected to trigger massive buying of the token as it rallies towards the $1.00 level. 
As of writing, the path with the least resistance is upwards. Especially with the RSI (Relative Strength Index) on the 4-hour chart, bouncing off the oversold region, on the chart, and going to the midline, the XRP's prospects are great. 
Santiment's MVRV chain-model revealed the Ripple is in the buy zone. This metric measures the profit and loss average and its aggregate activities in the last 30 days and compare its price since the token moved last.
A low MVRV ratio means that investments on the token haven't moved or are at a loss, which means that selling is unlikely. On the other hand, high MVRV means that traders are more likely to sell. 
However, if the immediate resistance at the 50-SMA on the 4-hour chart remains untouched, the XRP may fail to materialize the expected upswing. And this may hinder the growth of the token and add to the selling pressure.