The SBI Holdings, a Japan-based financial services company, recently announced that it would give its shareholders the choice to receive Ripple's native coin XRP as a reward option for the second year in a row. 
In an announcement last Friday, SBI holdings said that shareholders who hold more than 100 shares could receive at least 2,500 yen, equal to $22.92 worth of XRP. The company says that this is a way for them to show their thanks for their shareholders' support. The official amount of XRP that will be given to the holders will be determined on June 30, 2021. The shareholders who want to receive this perk have until May 31, 2021 to apply.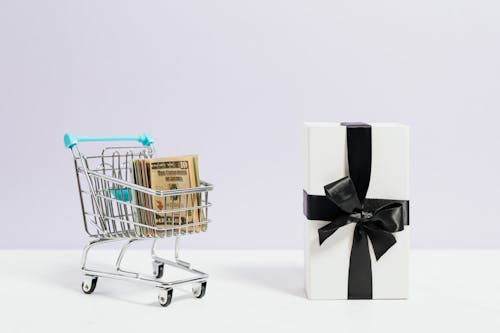 Caption: SBI Holdings offers XRP as a reward for its shareholders.
SBI Holding's support for the XRP signifies that the cryptocurrency still has a strong fan base in Japan. This is a huge contrast compared to the current position of the cryptocurrency in the United States, where it is currently embattled, and most exchanges have delisted and stopped trading the digital currency.
This is due to the legal dispute that Ripple and two of its executives currently face. The lawsuit was first announced by the United States Securities and Exchange Commission (US SEC). It alleges that the XRP was sold as an unregistered security with the knowing consent of its executives. 
More recently, the SEC and two of the executives found their parties at an impasse, and they submitted a proposed schedule for the briefing of their respective motions to dismiss. Simultaneously, the Ripple vs. SEC case is currently at the discovery phase and is still surrounded by uncertainties. 
Despite this, SBI Holdings, with the partnership of FXCoin Ltd., recently reported that they're making great progress on the remittance platform they made based on the XRP.  Their recent experiments showed promise after successfully forwarding an overseas transaction using the XRP.