XRP failed to secure its position above $0.50 again. This indicates a stronger selling pressure for the cryptocurrency and a greater selling volume.
Ripple's legal dispute against the United States Securities and Exchange Commission regarding the alleged unregistered securities sales of the XRP had adverse effects on the coin. Since then, it fell to the seventh position in terms of market capitalization on the leader board. And, XRP buyers couldn't form a strong enough momentum to drive the prices higher again.
The market-wide recovery of cryptocurrencies managed to minimize the weekly losses of the XRP. However, it is still down by 3.7%. The cryptocurrency has failed to reach the $0.50 overhead resistance again as bears repeatedly assert their dominance in the market.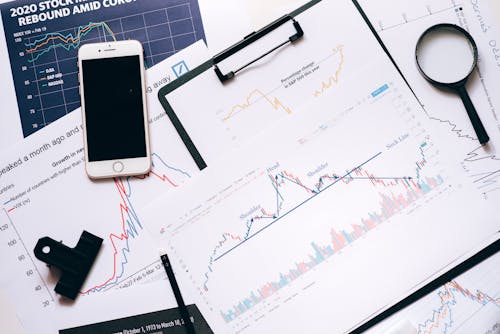 Caption: XRP price analysis have shown repeated wins for the bears
XRP was trading at $0.449 immediately after the decline, a 1.21% fall over the past day. Moreover, the price kept falling and is now trading at $0.445, down by a total of 2.5%. As of writing, the XRP is holding at a market capitalization of $20.41 billion with a 24-hour trading volume of $2.53 billion.
The daily moving average on the 24-hour char underwent a bullish crossover on March 6 after a short-lived price revival for the coin. Since then, the candles have been stuck between the price ranges of $0.41 to $0.50 despite the rising gauge between the two DMAs.
This is because of the 50-DMA's resistance to the potential uptrend for the XRP despite repeatedly hovering near higher prices. The greater selling pressure also forced the session to close at a lower price. If the XRP fails to reach crucial price ceilings, support levels could come into play.  
If the bears continue their dominance, the XRP could test supports at $0.413. The next crucial support would be at $0.37, and if the bulls continue to fail in supporting this area, the price could drop to a low of $0.252 because of the lack of crucial supports before that level.