News
Ripple XRP Price Soars After the Amended Lawsuit from US SEC
XRP price experienced a sharp upswing today after gaining 15% in the last 24 hours and is now trading at the $0.60 range. The price even rose to $0.63 before a minor correction to the current level. The cryptocurrency's rise is an uncommon occurrence in the current market's trend where coins experience a correction after four days of trading. 
The community is attributing this rise to the recent amendments made by the United States Securities and Exchange Commission (US SEC) regarding the lawsuit they filed against Ripple Labs and two of its top executives before its first online court hearing scheduled today.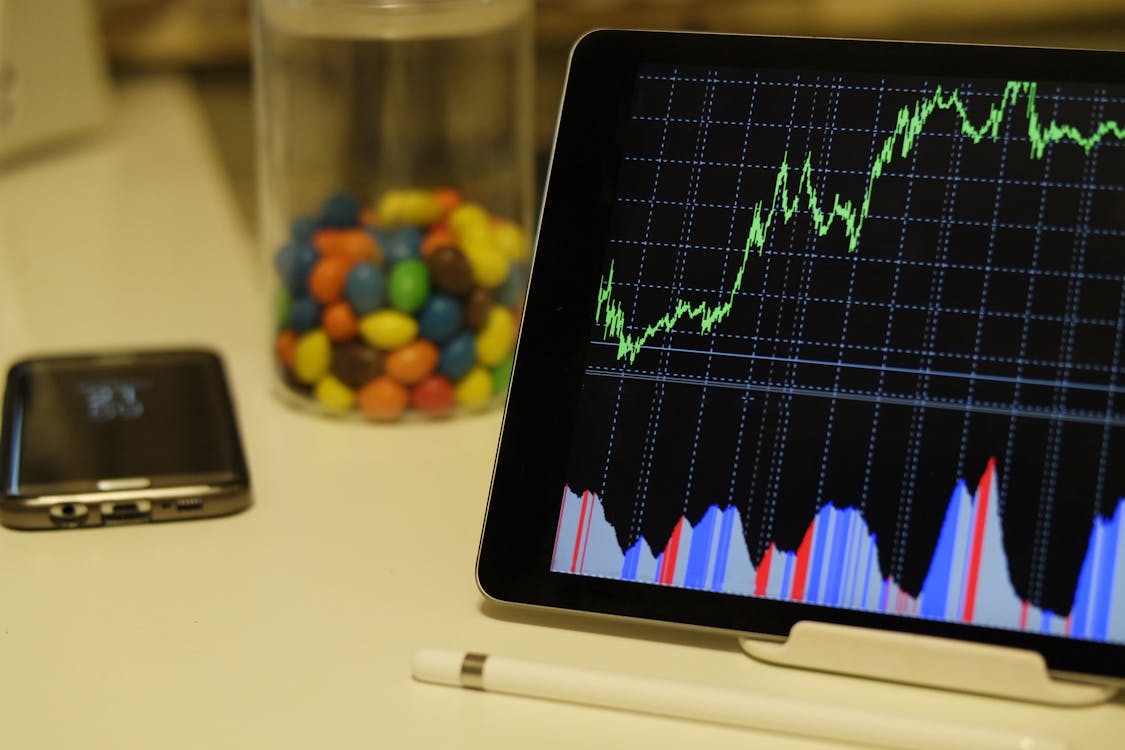 Caption: The Price of XRP rose by 15% in 24 hours
Stuart Alderoty, the general counsel for Ripple in this court case, has criticized the US SEC for the recent amendments they made on their 79-page case and alleged that the regulatory body does not have a piece of concrete evidence merely claims that these only came from several accusations of market manipulation to just one. 
The said amendments were filed by the SEC on February 18. Still, the information only gathered momentum and spread to the community hours before the first virtual court hearing on the lawsuit was scheduled to happen. Simultaneously, the price of the XRP swiftly rose by 20% and corrected by 5% afterward. 
The XRP token found itself in this position after it lost most of the progress it made in December 2020 when the US SEC filed a lawsuit against the company and two of its executives. After the US SEC announced the lawsuit, most of the top US-based crypto exchanges delisted to XRP and barred it from being traded on their platform. 
Regardless, the XRP recovered from this slump along with other all-coins in early-February, but it could not hold on to the initial bull run they all experienced. However, this can all change if Ripple Labs manages to win in the legal battle against the US SEC.