The lawsuit the U.S. Securities and Exchange Commission filed against Ripple Labs, and two of its top executives have been recently amended by the commission. On the other hand, XRP Ripple said they now have the upper hand in this legal dispute. 
XRP is facing a securities lawsuit, and the court case is continuously developing due to the recently amended statements that came in from SEC. Regardless, Ripple is pushing this case further and is more than ready to take them on, especially since the recent amendments on the complaint against the crypto token.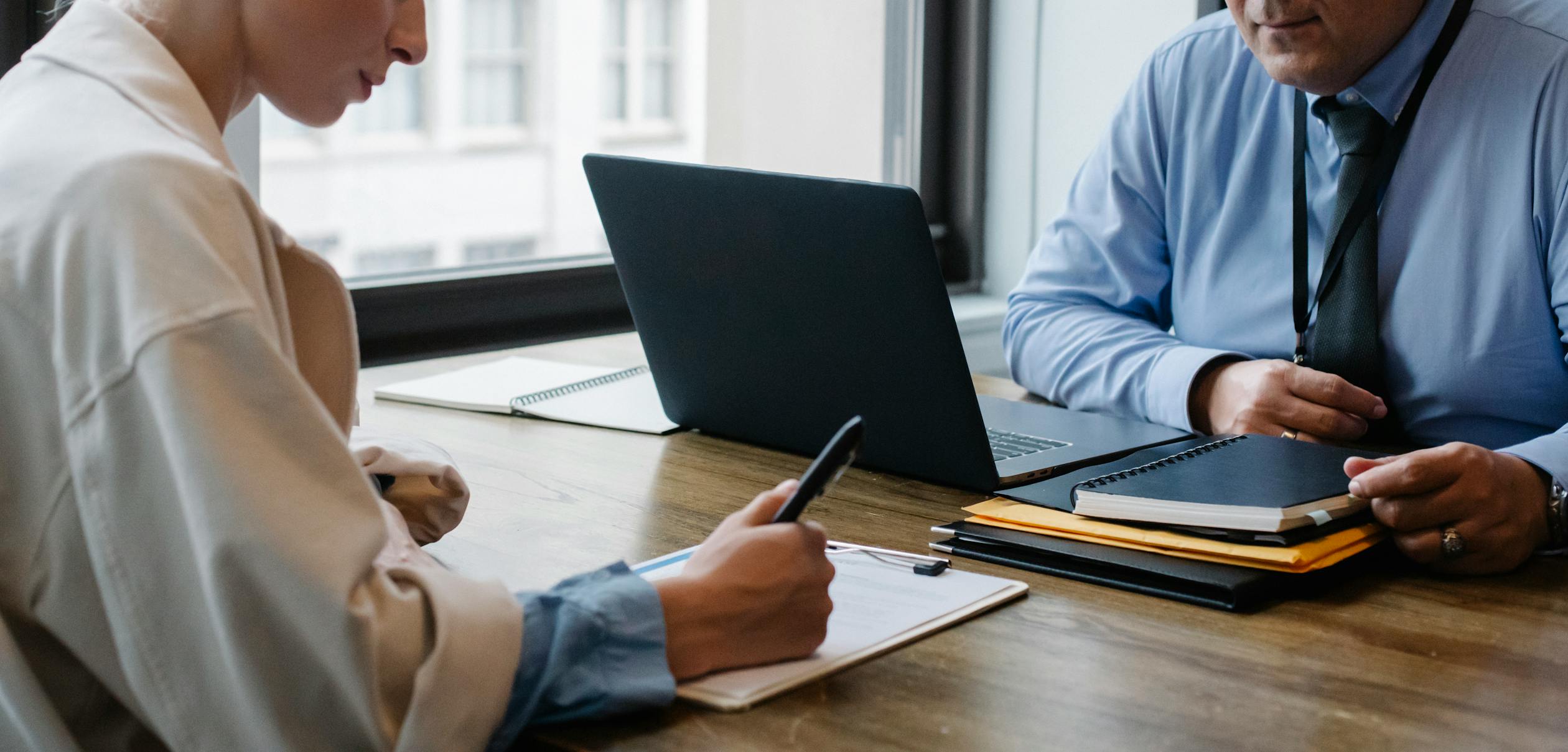 Caption: Ripple vs. US SEC lawsuit sees responses from both sides
In December 2020, the United States Securities & Exchange Commission (US SEC) filed their initial charges against Ripple. The commission alleged that the XRP token was sold as an unregistered securities offering. On February 18, 2021, The US SEC filed its amended complaint, which has additional allegations against Ripple Labs. This new complaint now included many new details and allegations against the company and two of its top executives. 
Jeremy Hogan, Ripple Attorney, has delineated a few of the amended charges made in the complaint. He observed that the DEC is required to show that the XRP is a security and that the Ripple executives were aware that it was wrong to sell-off the assets but still went on with the said sales regardless of the lapses.
SEC added 110 paragraphs that accuse Chris Larson and Brad Garlinghouse. These two are the Ripple Labs executives who played major roles in the allegedly improper approval and negotiations of institutional sales and other offers of Ripple's crypto token to their institutional investors.
However, legal counsel to Ripple, Stuart Alderoty, said that the SEC's changes on their charges against Ripple only make little effects in legal terms. 
As a result of the complaint's fresh amendments, MoneyGram has withdrawn their partnership with Ripple and XRP. This also includes the withdrawal of their $50 million investment.