Ripple and YouTube have finally reached a settlement for its legal dispute where allegations that the video-sharing giant failed to control and disable scam accounts impersonating Ripple's CEO. The said videos impersonated Brad Garlinghouse and offered XRP cryptocurrency giveaway for a small fee.
The atrocious promotions involved several hacked YouTube accounts that promised XRP in exchange for a small initial payment. One of the scams found reportedly resulted in over $15,000 worth of stolen XRP. Ripple Alleged that the scam victims were defrauded out of millions of the cryptocurrency, which was worth around the hundred thousands of dollars.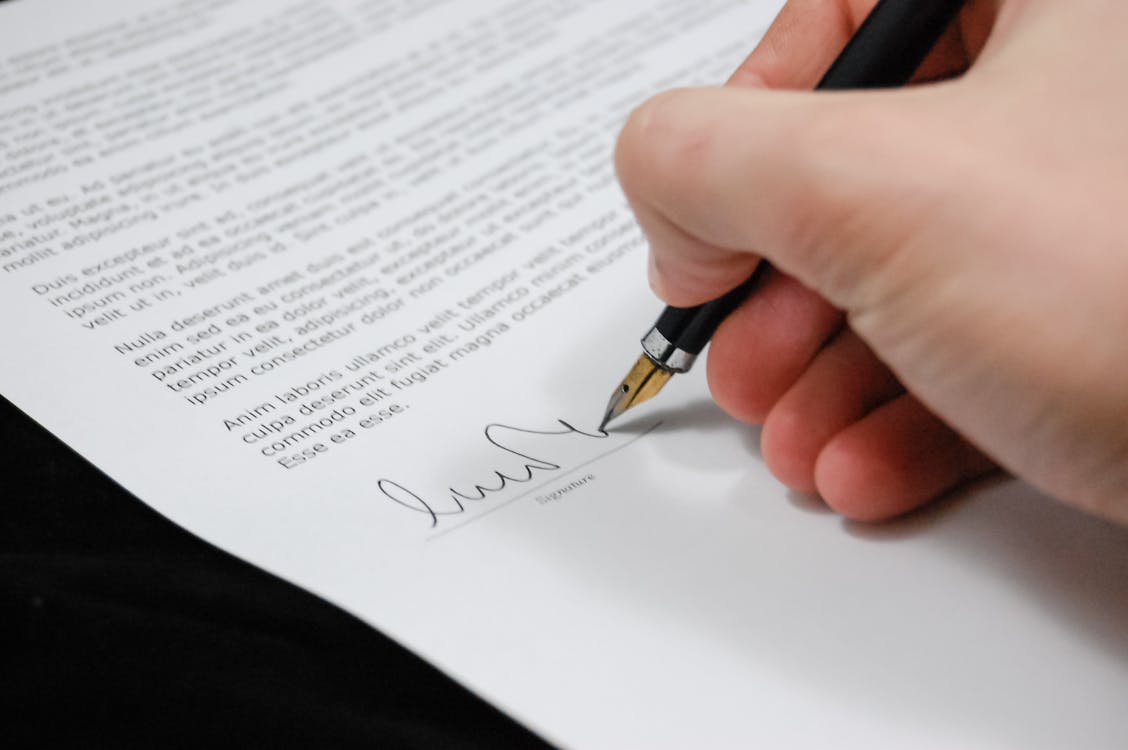 Caption: Ripple and YouTube reached a settlement on their legal dispute
In a complaint filed by Ripple with the US district court in Northern California in April 2020, the company said that the scam resulted in "irreparable harm" to the company's public image, brand, and reputation because of the "direct consequences" of the deliberate and inexplicable failure of YouTube to address a pervasive and damaging fraud that happened on the video streaming platform. 
In a tweet thread, Ripple CEO Brad Garlinghouse said that he firm has reached a resolution with YouTube and will be working together with the video streaming website to prevent, det4ect, and down scam accounts on the platform. 
Garlinghouse said that social platforms are starting to acknowledge their role in letting crypto scams persist and are recognizing that they need to be part of the solution. He says that some, like XRP Forensics, are helping detect and track stolen funds. However, he notes that platforms need to lead the charge against these scams.
Garlinghouse also mentioned that some of the settlement terms with YouTube are confidential. He stated that it was clear to all that accountability and action are needed to ensure that trust in the industry does not erode, especially at such a crucial time when governments around the world are looking closely at the cryptocurrency industry.