Ripple Labs Inc., the developer of the XRP cryptocurrency, recently claimed that the United States Securities and Exchange Commission is treating its native coin differently. The company says that the SEC is treating XRP as a security despite exempting Bitcoin and Ether from being regulated like a stock or bond. 
In a court filing on Thursday, Ripple stood its ground against the SEC, which had recently sued Ripple and two of its top executives Brad Garlinghouse and Chris Larsen, last December. The SEC claimed that the company and its top officers deceived its XRP investors by selling more than $1 billion worth of the virtual token without registering it first.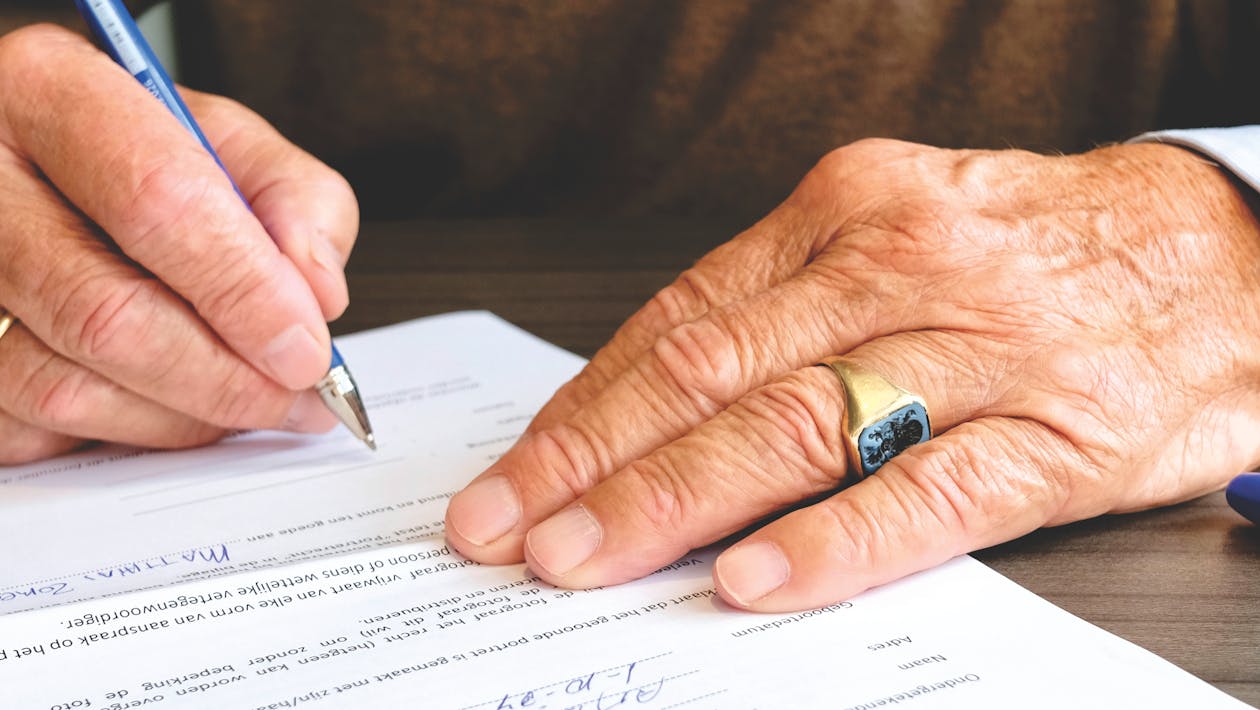 Ripple claims that the SEC cannot regulate XRP because of its medium of exchange. The XRP is a virtual currency commonly used in international and domestic transactions and not a security, says Ripple. 
Ripple reiterates their point by saying that the SEC's filing is based on an overreaching legal theory and amounts to picking virtual currency winners and losers because it exempted Bitcoin and Ether from the same regulations. 
Larsen's and Garlinghouse's attorneys have both written to Judge Analisa Torres in separate letters that their clients anticipate filing a motion to dismiss the revised complaint submitted by the regulatory agency.  
The case in question is the Securities and Exchange Commission v. Ripple Labs Inc., 20-cv-10832, U.S. District Court, Southern District of New York City. 
Since the case was initially announced to the public last December, the XRP has had an unpleasant few months. Major exchanges have delisted the cryptocurrency as they wait for the lawsuit's conclusion. MoneyGram, a partner to Ripple, has also stopped using XRP for their cross-border transactions. 
The case isn't expected to find a definitive conclusion until August of this year.