Gary Gensler's nomination hearing before the U.S. Senate Banking Committee was seen by some members of the community as a disappointment. This comes despite the positive signals the crypto industry saw from Gensler's introductory speech as the new chairman of the U.S. Securities and Exchange Committee. 
Jeremy Hogan, a well-known attorney in the XRP community, noted that dark times could come for the whole industry. He said this despite never wanting to come across as negative in his vlogs. He thinks that the new chairman's testimony was disappointing and could spell problems from the crypto world.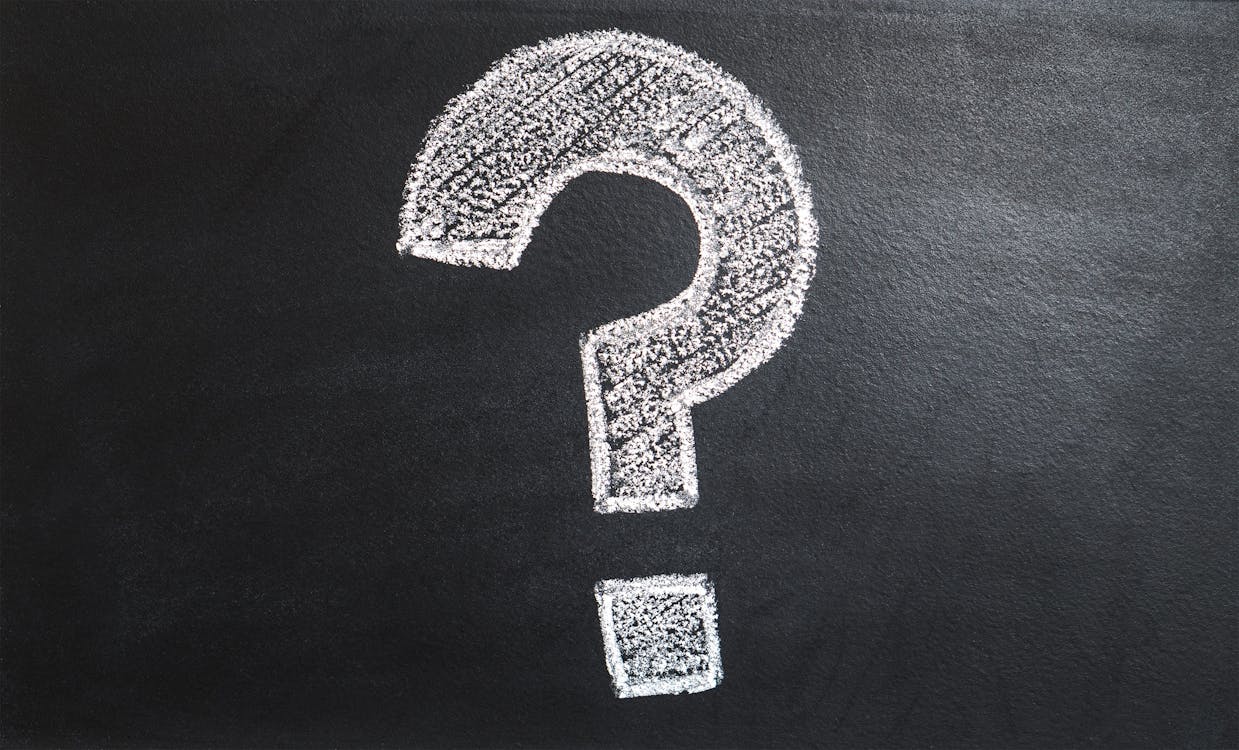 Caption: Gary Gensler faced questions from U.S. Senators in the hearing.
During the nomination hearing, the conversation was not focused on blockchain or cryptocurrencies. After more than an hour, a senator questioned what the U.S. Congress and U.S. SEC could do to create a "forward-thinking regulatory framework". Gensler responded by spinning the question and alluded to how the SEC under him will ensure that investors will be protected from companies. 
A senator from Tennessee also asked the newly appointed U.S. SEC chair how he will approach digital assets. Gensler replied that he would treat cryptocurrencies in a "technologically-neutral" manner. 
Hogan noted that this would mean that Gensler will treat blockchains and DLTs as he would other companies or securities. He further added that this would put the blockchains in old pigeonholes. 
Meanwhile, a senator from Wyoming, a very progressive state wherein Ripple recently registered as a new company, addressed Gensler's point that the US SEC acted as a "black hole" for progress and asked if this will change. Gensler avoiding this question and reiterated how the US SEC could help blockchain companies and protect the investors. 
Finally, Hogan mentioned how Gensler's answers support the US SEC's recent risk warnings against digital assets. He notes that this is not a good sign for cryptocurrencies. This means that in the future, the US SEC might continue regulating cryptos through litigations and threats.