The XRP's price has stayed indecisive in the last two weeks after experiencing losses and gains in the last two weeks, with the most recent pulling it well below desirable levels. However, XRP suddenly recovered and flipped its price after getting past resistance levels and finding great support levels as of writing.
This comes despite the plunge that most other major cryptocurrencies in the space are seeing now. XRP managed to record several green candles and continues its uptrend and recovery. However, this has been initiated by bulls for a few days already and has only accelerated on earlier trading hours. 
Coincidentally, Ripple Executives Chris Larsen and Brad Garlinghouse have hit back against the United States Securities and Exchange Commission. Their Attorneys filed a motion to dismiss against the case filed by the US SEC.  Ripple Labs also announced the development of a Private Ledger for central banks based on the XRP Ledger. This "Private Blockchain" is meant to improve the technology central banks currently use significantly.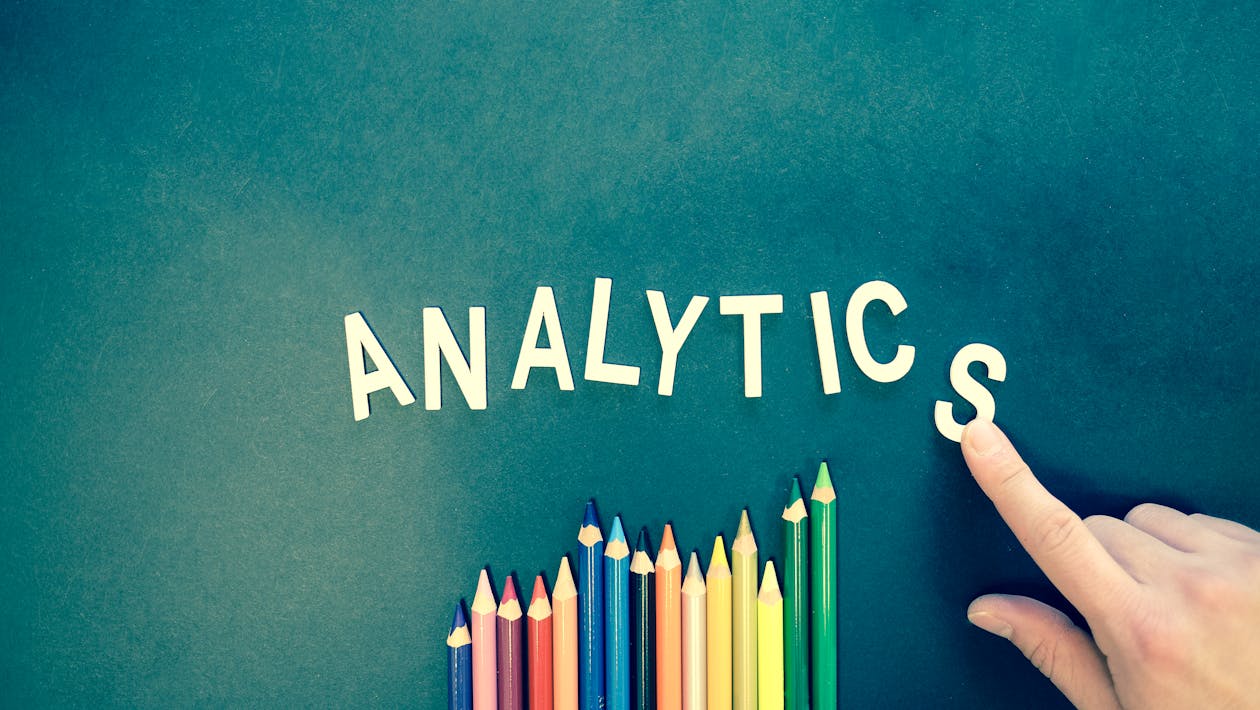 Caption: A Crypto analyst claimed that the XRP could dethrone Bitcoin
These together may have added to investor's trust in the XRP and caused its recent surge. However, despite the inconclusiveness of the case against Ripple, the company and its community believe that the case filed by the US SEC may not be strong enough to persevere. 
CryptoBull2020, a crypto analyst, believes that this may sustain the recent price surge and lead to XRP dethroning Bitcoin for the number one spot in the crypto space.
The XRP closed at $0.4 as February ended, but the recent surge pushed the price up by 11% to $0.46 on Friday. As of writing, the coin has stayed in the green and is slowly creeping back up, recording several 0.0% price changes despite other cryptos falling by an average of 3%.
 However, the XRP needs to rise above $0.47 levels and hold on to it before testing the next resistance level. Failure to do so will drag the price back down to $0.45.