Ripple and the United States Securities and Exchange Commission (US SEC) have agreed on a schedule to brief the motions to dismiss filed by Garlinghouse and Larsen. According to the Ripple executives' attorneys, both parties have reached an impasse on some of the issues. They cite this as the reason why they are requesting to file a new brief.
The legal battle between the two parties continues to gain momentum as four new documents being published yesterday through CourtListener. Among them is a schedule for the briefing of Brad Garlinghouse's and Chris Larsen's motions to dismiss.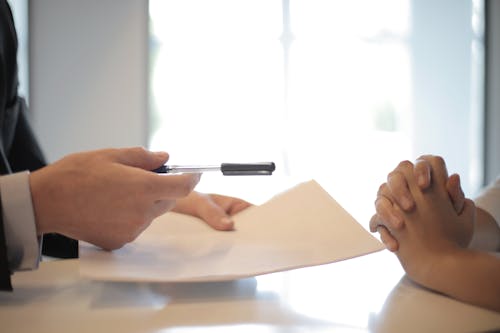 Caption: Ripple and SEC have agreed on a schedule for briefings
Both Ripple executives filed a letter stating their intention to file a motion to dismiss against the amended complaint from the SEC against them. A few days ago, the SEC denied their motions to dismiss based on "scienter liability." The SEC claimed that the two executives had "avoided knowing that the XRP could be found as a security" so that they could profit from the sales.
In the latest letters, The SEC told Judge Torres, and both of the defendants have agreed on a proposed schedule to brief the individual defendant's motions to dismiss. The proposal suggests holding the opening briefs on April 21, 2021, the SEC's brief on May 14, 2021, and the defendant's on June 4, 2021. 
Furthermore, the executives' legal teams have filed a motion to file a combined brief of up to 10 pages. This seeks to address "several discovery issues" where they have reached an impasse with the plaintiff. The SEC agreed so long as they are entitled to make a reply brief with the same page limit.
Also, the parties were informed that the counsel for Ripple, Joy Gou, was Judge Torres' law clerk during the September 2016-September 2017 terms. However, the court doesn't believe that this may create a conflict, but it would still entertain any requests to reassign the case.