News
XRP/USD Price Continues to Slide as it Consolidates to $0.41
The price for XRP/USD is currently correcting downwards after hitting the $0.44 resistance level. At the same time, Bitcoin is trading below $44,000 and is impacting the overall trading within the industry. Multiple coins are exhibiting an intraday dip and bearish slide, along with a significant lack of support. 
On the other hand, XRP's daily chart reveals that the coin is correcting downwards towards the channel's lower boundary. It failed to hit resistance levels and is moving towards the $0.40 major support. Regardless, once the coin regains momentum, the coin should bounce back and retest previous resistances.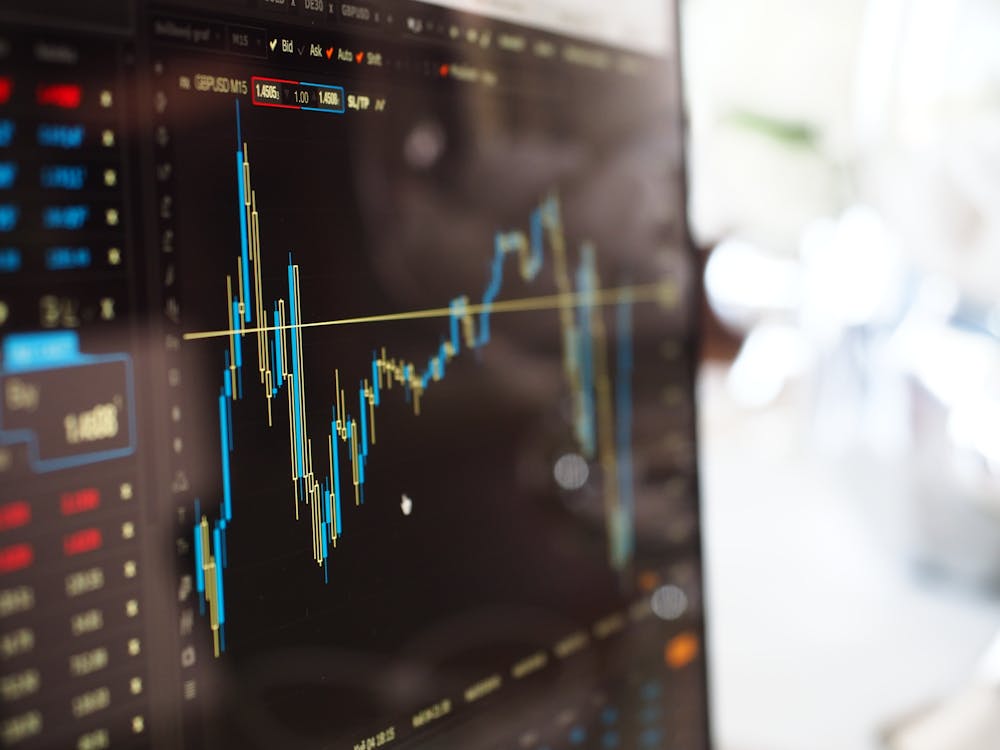 Caption: The price of XRP falls as the cryptocurrency market dips
As of writing, the technical indicator RSI (14) is facing south with its signal line below the 45-level. If the bulls manage to prevail over the bears, the XRP price should bounce back to moving averages and rally towards the $0.55, $0.60, and $0.65 resistance levels. However, if bears continue pushing the crypto coin's price downwards, the price should hit low and meet with support levels at $0.30, $0.25, and $0.20.
If these metrics were to be compared with Bitcoin, the Ripple XRP is trading and ranges within acceptable channels since the year began. For now, the XRP/BTC is trading at 918 SAT and expects to break below the current lower boundary of the channel. The bulls and bears of the cryptocurrency trading pair are struggling as they both try to dominate the market. 
However, should something else happen, like the market attempting to fall below the channel, the next key support level would be the 500 SAT and below. Meanwhile, if the bulls prevail and turn the coin bullish, a possible rise could take the cryptocurrency to resistance levels above 1500 SAT. 
Regardless, the cryptocurrency is staying indecisive as its price continues to move sideways, as seen from the technical indicator RSI (14).