News
Ripple vs. SEC Will be Different from Kik's Defeat, Says Hogan
Jeremy Hogan, a well-known lawyer among the XRP community members, posted a video talking about the fulcrum in the United States Securities and Exchange Commission (US SEC) lawsuit against Ripple and two of its executives. 
Careful to not give legal and financial advice, he mentioned how Ripple "dodged a bullet".   He also discussed how complex the judges' roles would be in this litigation because of the very broad area of the law that it covers. 
The case between the US SEC vs. Kik Interactive illustrates this point clearly. In late-October 2020, New York Judge Alvin Hellerstein ruled Kik's cryptocurrency was a security and that the SEC has won the case.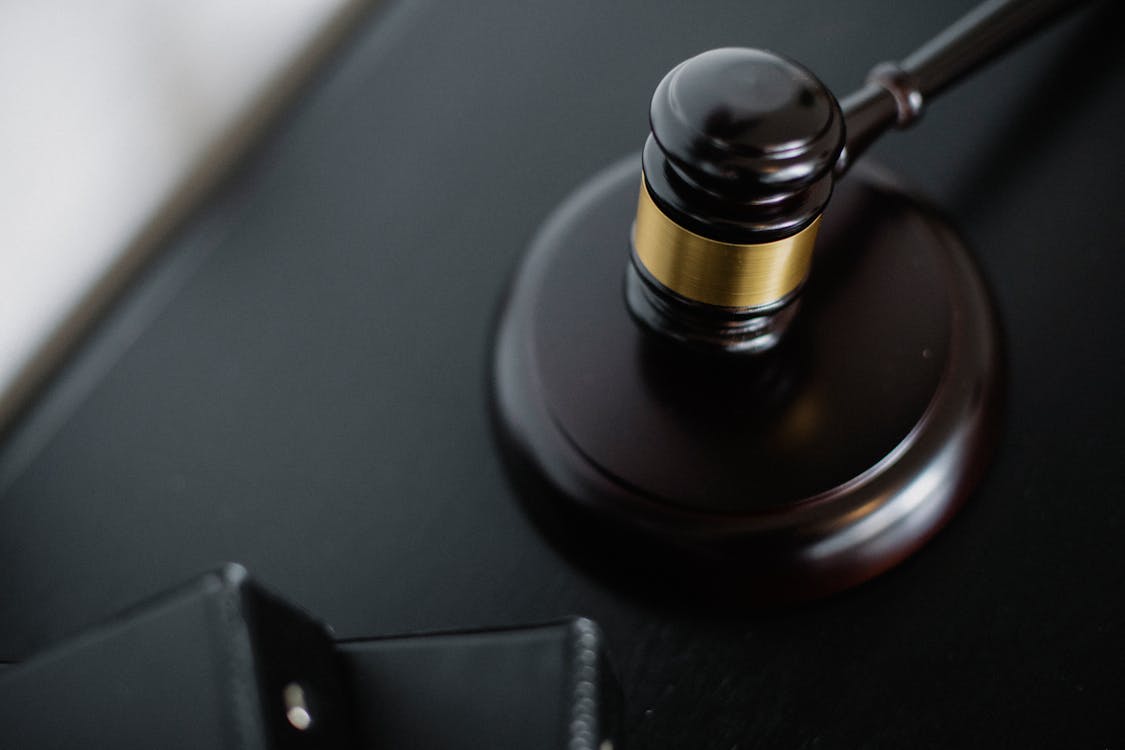 Caption: Ripple vs. SEC judge more interested and understand it better
Hogan expressed his relief about the fact that Hellerstein is not the judge for Ripple's legal battle. The said judge is in his 80s and, according to court transcripts, is not familiar with what blockchain-based tokens are, nor does he know what a distributed ledger is. 
Hogan was very keen on the US District Jude Analisa Torres' choice of words during Ripples pretrial conference. He noticed that the 61-year-old Harvard graduate was careful with her terminologies, noting that she used both the SEC's preferred term of "digital asset" and Ripple's "cryptocurrency. This may mean that she understands the difference and understands what the case is all about. 
As Hogan previously mentioned, this was not the case in the lawsuit between Kik's and the SEC. Hellerstein reportedly asked the SEC lawyers regarding previous court decisions as to the basis for his ruling. However, the SEC has spent the time to work on from 2017 to 2019 to "put together this case authority". 
According to Hogan, this meant that when the judge asked for prior judicial decisions, the SEC was prepared with six or seven cases that favour their case. However, with Analisa Torres, Hogan has a feeling because she seems more interested and curious about the case itself.